Thibault Liard holds a Postdoctoral position at the ERC Advanced Grant project DyCon under the supervision of Prof. Enrique Zuazua (UAM and DeustoTech). He earned his PhD in observation and control for some conservative systems under the supervision of Alain Haraux and Yannick Privat. His previous Postdoctoral positions were focused on the study of strongly coupled PDE/ODE systems where the PDE consists of a system of conservation laws and the ODE represents the trajectory of particles. Therefore, his main research interests are control theory, calculus of variations, hybrid PDE/ODE, scalar conservation laws with constraints and Wave-front tracking methods.
Author's contribution: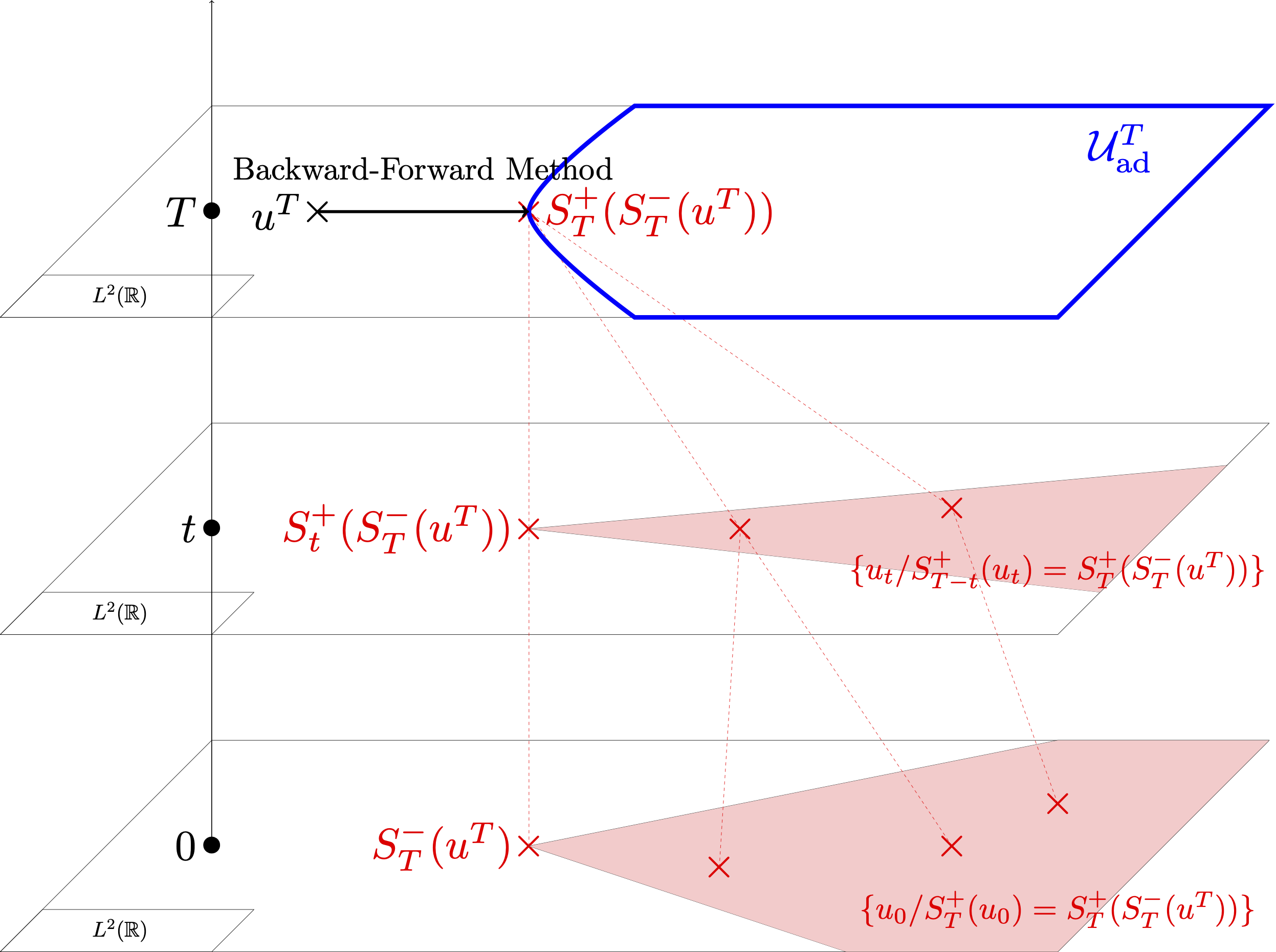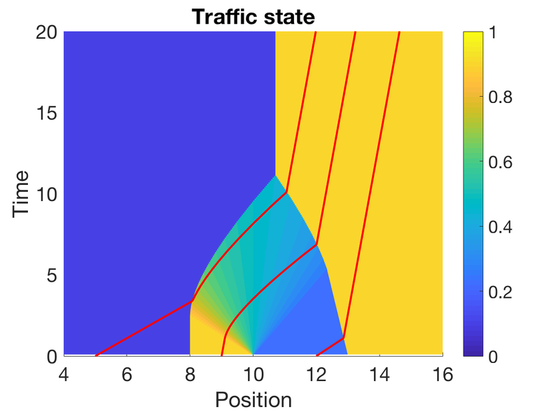 Reconstruction of traffic state using autonomous vehicles
Autonomous Vehicles (briefly AVs) have already been tested on urban and highway networks and, for the future they may be used to monitor and manage the vehicular traffic. The impact of autonomous vehicles on vehicular traffic is modeled by a PDE+ODE models with moving point-flux constraint. The PDE is a nonlinear hyperbolic conservation laws and the ODE represents the trajectory of autonomous vehicles. We show that the data collected by autonomous vehicles' sensors can be used to reconstruct the traffic state.