Dongnam Ko is a Postdoctoral researcher at the ERC Advanced Grant project DyCon under the supervision of Prof. Enrique Zuazua (Universidad Autónoma de Madrid and DeustoTech). Before that, he was a Post-Doctoral researcher at the Research Institute of Mathematics, Seoul National University, Korea. His main research interests are the emergent dynamics of coupled particle networks, the Stochastic particle-path analysis on mean-field models and the numerical methods on kinetic dynamics.
Author's contribution: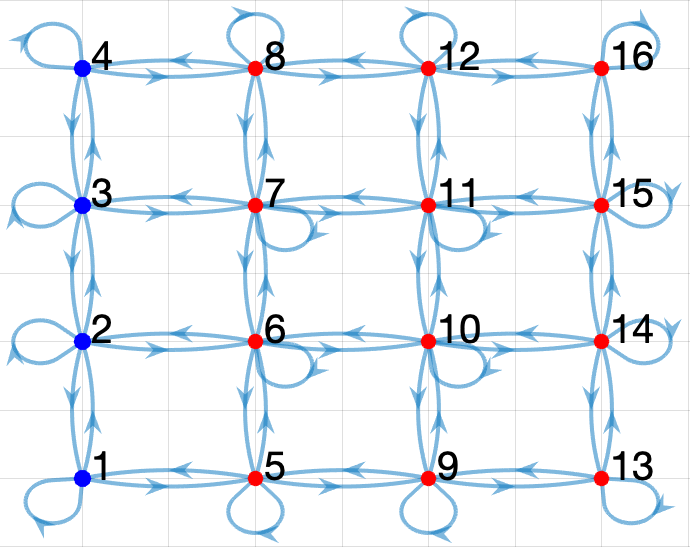 Optimal Control Problem with CasADi on null-controllability of the network system
The aim of this work is to use CasADi and IpOpt to simulate optimal control problem, which explains the structural controllability of the 2D heat equation. We use finite difference scheme with the uniform grid to test exact controllability of the 2D heat equation. After that, we delete several interactions between grid points and simulate the controllability with smaller number of controlled points.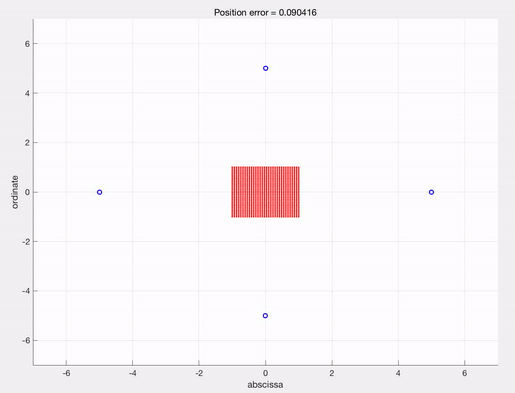 Optimal strategies for guidance-by-repulsion model with IpOpt and AMPL
In this post, we use IpOpt and AMPL to simulate optimal controls on a nonlinear ODE system with unbounded interactions. The restriction and initial guess on the state variables are critical for this problem to operate minimization algorithm. From the data calculated from AMPL, we interpret and visualize it using Matlab.